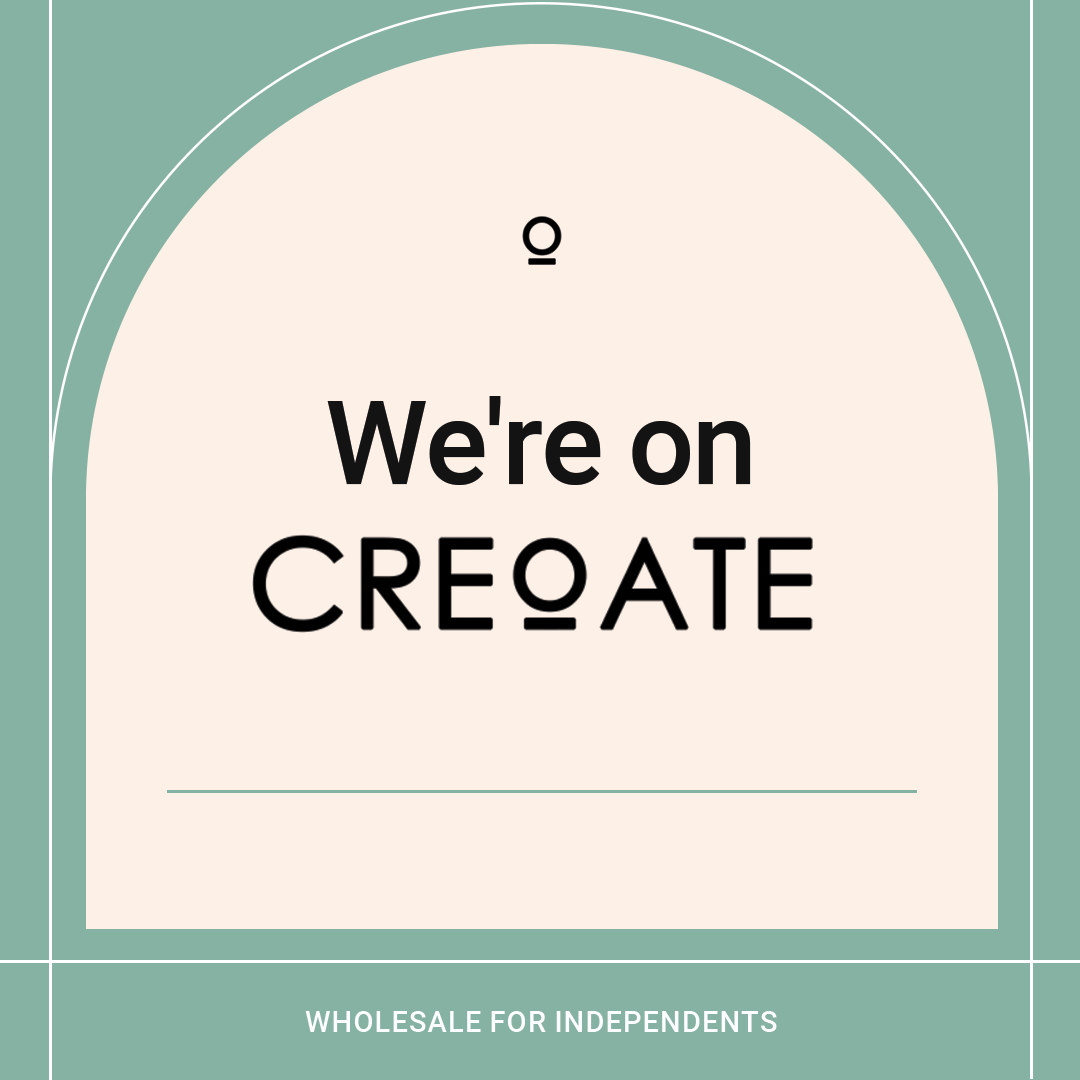 We are happy to announce that we have joined 
CREOATE Wholesale Marketplace,
CREOATE is a wholesale marketplace which lets independent retailers source stock directly from independent brands, without the hassle. Retailers can go to CREOATE to find unique and exciting products from over 6,000 independent makers all in one place. 
If you are a wholesale buyer we invite you to
try it out!
USE OUR LINK & As a special welcome, you can enjoy:
Up to $350 off your first order* 
60 day payment terms
One-click sign up process to get live on the platform
* Valid for 7 days. Discount off of first-time orders that meet a minimum order This coupon can be used only once per user.
Invite Link:
If you would like to see Wax Apothecary in a boutique near you, please contact us at info@waxapothecary.com